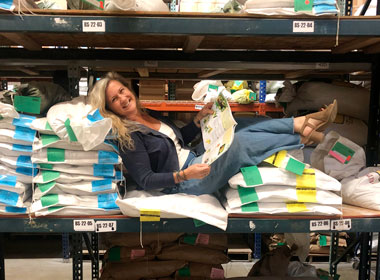 Catalog Request
---
Thank you for your interest in the Botanical Interests seed catalog!
We are excited to prepare our newest 2023 catalog for the upcoming season with the theme of Cultivating Comfort.
Please make sure you subscribe to our newsletter and fill out the form below for a copy of catalog to be sent to you.
In the meantime, please browse our website to view our seed selection,
new varieties
,
sowing guides
,
blogs
and
articles
.
If you have already requested a catalog this year, it is on the way. If you do not remember if you have already requested, we do our best to remove duplicate requests in an effort to reduce waste and repeat mail.
Since we do not sell seeds outside of the U.S., we also do not mail catalogs outside of the U.S.
Note: * Indicates a required field.