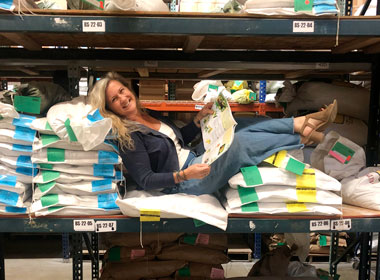 Catalog Request
---
Thank you for your interest in the Botanical Interests seed catalog!
If you have already requested a catalog this year, it is on the way. If you do not remember if you have already requested, we do our best to remove duplicate requests in an effort to reduce waste and repeat mail.
Since we do not sell seeds outside of the U.S., we also do not mail catalogs outside of the U.S.
The Botanical Interests 2022 seed catalog is available as a digital version.
You can also download and print the order form.
Note: * Indicates a required field.