Contact Us
---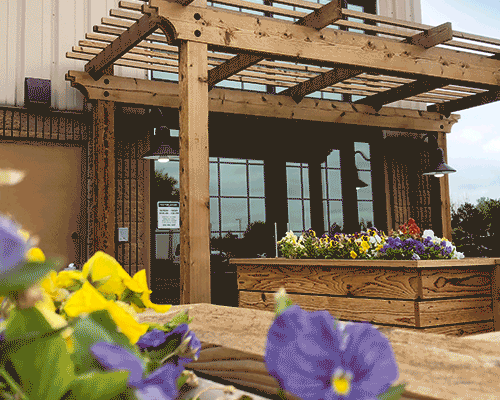 ONLINE CUSTOMERS:
(Store accounts see information below)
To contact customer service about your order or product questions:
Customer Service: 877-821-4340
M-F, 9:00 AM - 4:00 PM, MST.
Email: customer service at customer.service@botanicalinterests.com
For general questions, see our frequently asked questions page.
Have a gardening question? Ask our Horticulturist at horticulturist@botanicalinterests.com
Request our free seed catalog here.
---
MARKETING:
Email the Marketing Department at marketing@botanicalinterests.com
---
MAIL:
Botanical Interests, Inc.
660 Compton Street
Broomfield, CO 80020
---
STORE ACCOUNTS:
Wholesale Customer Service: 800-486-2647 or 303-464-6464
M-F, 8:00 AM - 4:30 PM, MST.
Email the Sales Department
Note: * Indicates a required field.