SKU: #1363
The beautifully saturated purple-blue blooms of 'Bonita Top Blue' add richness and depth to any flower bed, all summer long. Sturdy, dark stems add visual contrast to bouquets and keep blooms tidy and upright in the garden. With a lengthy blooming period and exceptional vase life, China asters are a favorite of both gardeners and florists, alike! Seeds are untreated but coated to improve visibility when sowing.

Regular price
Sale price
$3.49
Unit price
per
Sale
Sold out
(~25 seeds)
View full details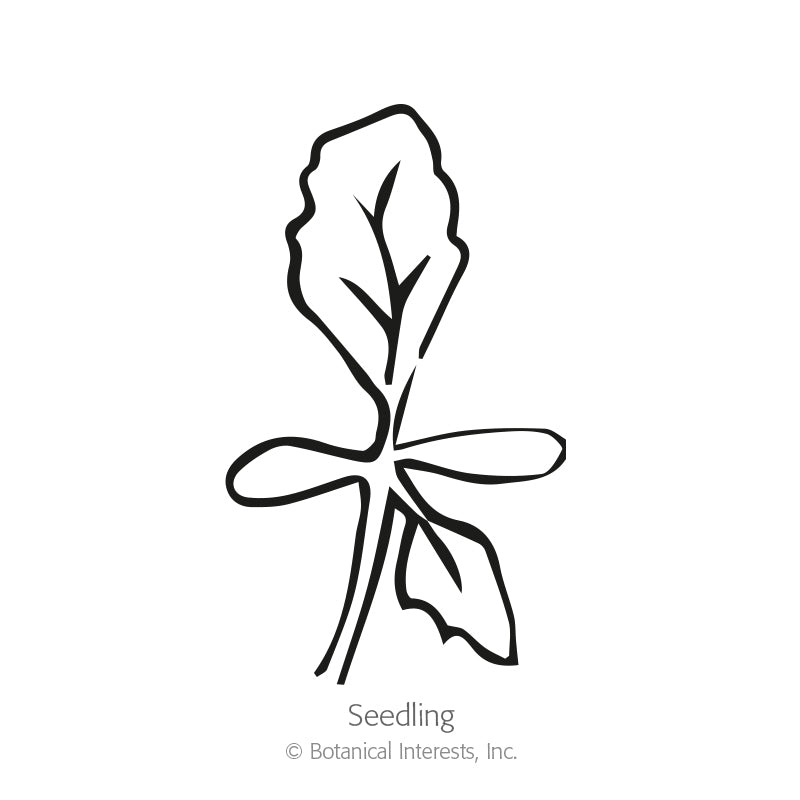 Variety Info
Sowing Info
Growing Info
Learn More
Variety Info
Family: Asteraceae
Native: China
Hardiness: Annual
Exposure: Full sun to part shade
Bloom Period: Summer to frost
Plant Dimensions: 24"–30" tall, 12"–18" wide
Variety Info: Fully-double, 2'' blue-purple flowers
Attributes: Attracts Pollinators, Cut Flower
Sowing Info
When to Sow Outside: 1 to 2 weeks after your average last frost date, when soil temperature is at least 65°F. Mild Climates: Sow in late summer for winter bloom.
When to Start Inside: RECOMMENDED. 6 to 8 weeks before your average last frost date. Mild Climates: Start in late summer for winter bloom.
Days to Emerge: 10–15 days
Seed Depth: ⅛"
Seed Spacing: A group of 4 seeds every 12''
Thinning: When 2" tall, thin to 1 every 12''
Growing Info
Harvesting: For longest vase life, harvest flower in the morning, choosing buds that have just begun to open. Change vase water frequently.
Special Care: Mulch plants (avoid mulch touching stems) to help keep shallow aster roots consistently moist. Staking may be necessary. To reduce the possibility of common diseases, avoid wetting leaves when watering, and ensure good air circulation with proper thinning and spacing.